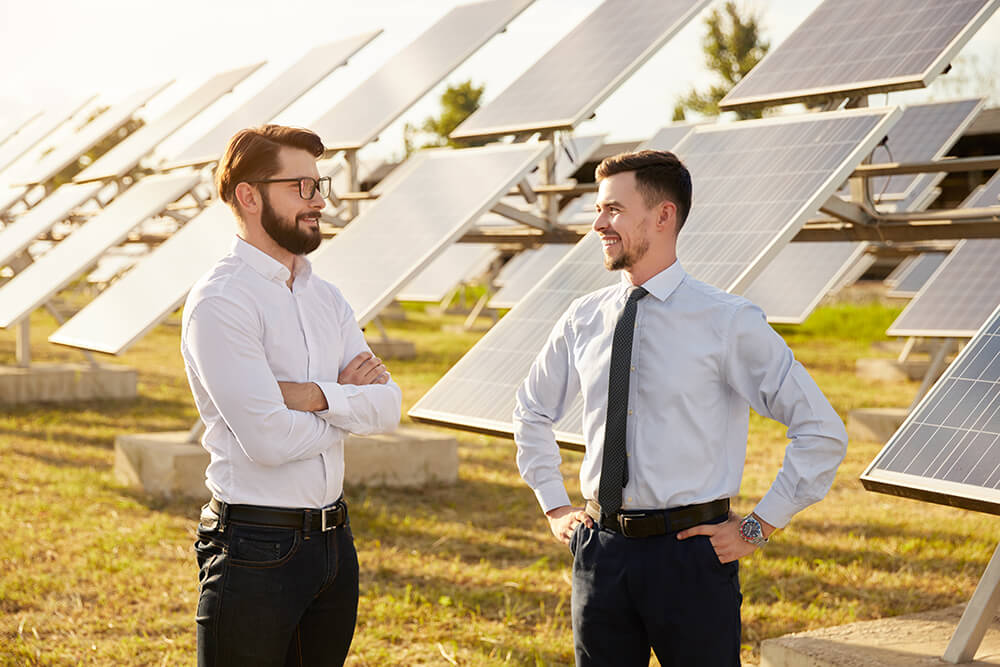 Get the Funding You Need, Hassle-Free!
Are you looking for flexible and accessible financing options for your business? Look no further! Alternative Financing offers a range of solutions tailored to meet your unique financial needs. Whether you're a small startup or an established enterprise, we've got you covered, with Alternative funding Solutions.
Fast Approval Process: Say goodbye to lengthy waiting times. With Alternative Financing, you can get approved quickly, so you can focus on what matters most - growing your business.
Flexible Terms: We understand that each business is unique. That's why we offer flexible repayment terms, allowing you to choose a plan that suits your cash flow and budget, by which you get Alternative Financing Solutions.
No Collateral Required: Forget about pledging assets or putting your personal property at risk. Alternative Financing provides unsecured funding options, so you can keep your assets secure.
Bad Credit? No Problem: We believe in giving every business a fair chance. Even if you have less-than-perfect credit, you can still qualify for our financing solutions. Your business's potential is what matters most.
Sign Up Now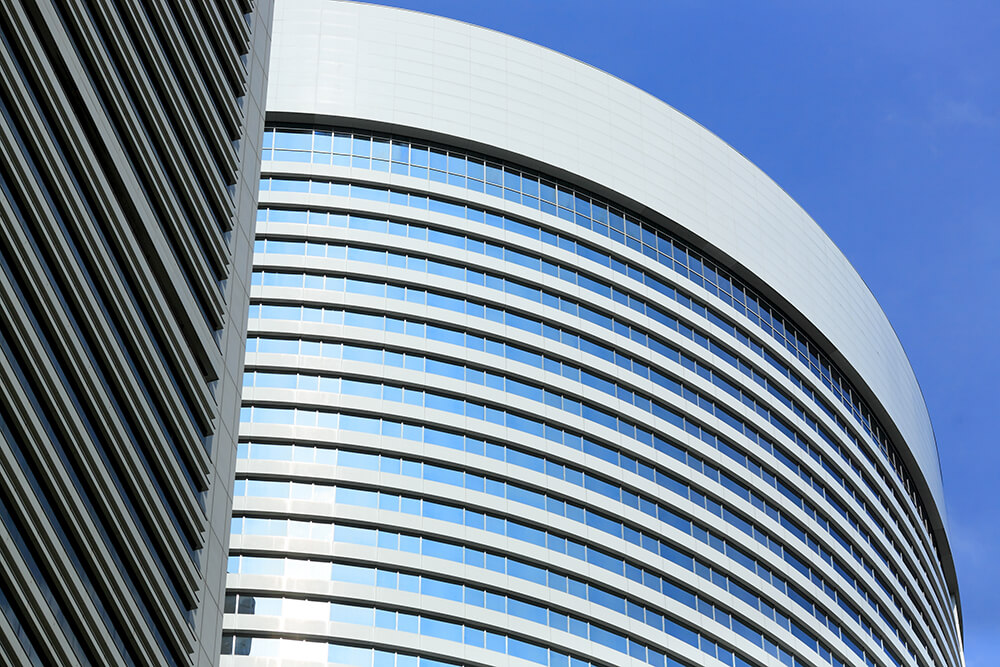 Our Financing Solutions

1. Business Line of Credit
A revolving line of credit that gives you the flexibility to access funds whenever you need them. You'll only pay interest on the amount you use, making it a cost-effective option for managing your day-to-day operations and unexpected expenses.
2. Equipment Financing
Upgrade your equipment without breaking the bank. Our equipment financing options allow you to acquire the machinery, technology, or tools your business needs to thrive, with customizable repayment terms that fit your budget,with an Alternative financing Solution.
3. Invoice Factoring
Turn your outstanding invoices into immediate cash flow. Invoice factoring allows you to unlock the value of your accounts receivable, providing you with working capital to meet your business's ongoing needs and seize growth opportunities.
4. Merchant Cash Advance
If you have a consistent flow of credit card sales, a merchant cash advance can provide you with quick access to funds. Repayment is based on a small percentage of your daily sales, so you can repay the advance at a pace that aligns with your revenue.
Don't Miss Out on the Financing Your Business Deserves!
With Alternative Financing, securing the funds your business needs has never been easier. Take the next step towards financial success by clicking the "Apply Now" button above. Our dedicated team of experts is ready to assist you throughout the application process. You can contact us before applying For Business loan utah. We have for revenue based funding in Utah and different financing options for your Business, Grow your business with alternative financing solutions .