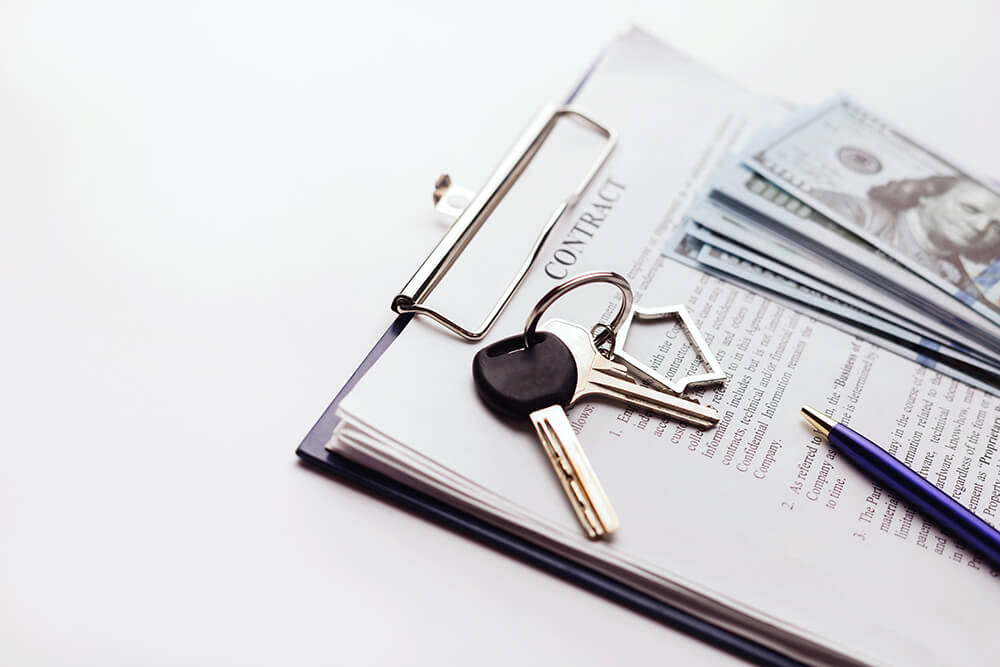 Why Choose Merchant Cash Advance?
Quick Access to Funds: No more waiting for traditional bank loans. With our MCA, you can get the capital you need within days, allowing you to seize opportunities and act swiftly.

Easy Application Process: Our streamlined application process ensures that you spend less time on paperwork and more time on growing your business. Simply provide some basic information, and we'll take care of the rest.

Flexible Repayment Options: We understand that cash flow can fluctuate in business. That's why our repayment options are designed to be flexible and align with your revenue stream. Pay back a percentage of your future sales, so you can manage your cash flow more effectively.

No Collateral Required: Worried about putting your assets on the line? Don't be! Our MCA doesn't require any collateral, giving you peace of mind while accessing the funds you need.

Credit Score Friendly: Even if you have less-than-perfect credit, you can still qualify for our MCA. We focus more on your business performance and potential, making it easier for you to secure the funding you need.
Sign Up Now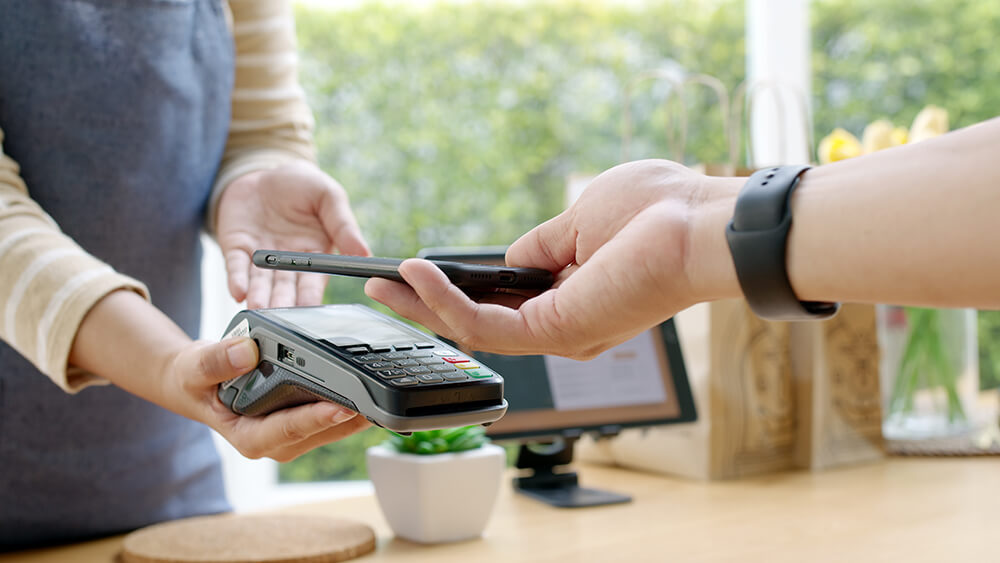 Why Choose Us?
Quick Access to Capital: Our streamlined process ensures that you can get the funds you need swiftly. Say goodbye to lengthy approval processes and access the capital you require within days.
Flexible Repayment Options: We offer repayment plans tailored to your business's cash flow, allowing you to repay the loan at a pace that aligns with your revenue.
No Collateral Required: With our unsecured merchant cash advance, you don't need to worry about putting up collateral. Your future sales serve as the basis for qualification, providing you with peace of mind.
Transparent Pricing: We believe in transparency, and our pricing is clear and easy to understand. You'll know exactly what you're paying, ensuring there are no surprises along the way.
How It Works
1.Application: Fill out our simple online application form, providing basic information about your business and revenue. It takes just minutes to complete.
2.Review and Approval: Our team will review your application promptly and assess your business's eligibility. We focus on your revenue history rather than credit scores.
3.Funding: Once approved, you'll receive the funds directly in your business account. Use them for any business-related purposes, such as purchasing inventory, expanding operations, or marketing campaigns. we have multiple options for merchant in merchant Funding Solutions
4.Flexible Repayment: Repayments are automatically deducted from your future sales or receivables. There are no fixed monthly payments or deadlines, ensuring flexibility during periods of fluctuating revenue. merchant Funding Solutions utah special for Merchant .
Testimonials
"Merchant Cash Advance came through for me when traditional lenders turned me away. They understood the unique needs of my business and provided the funds I needed to grow." - Sarah, Small Business Owner
"The process was fast and hassle-free. I received the funds quickly and was able to take advantage of a great business opportunity. I highly recommend Merchant Cash Advance." - John, Entrepreneur
Contact Us
Ready to take your business to the next level? Contact our friendly team today to discuss your financing needs.You can Contact us for Alternate Finance in Utah