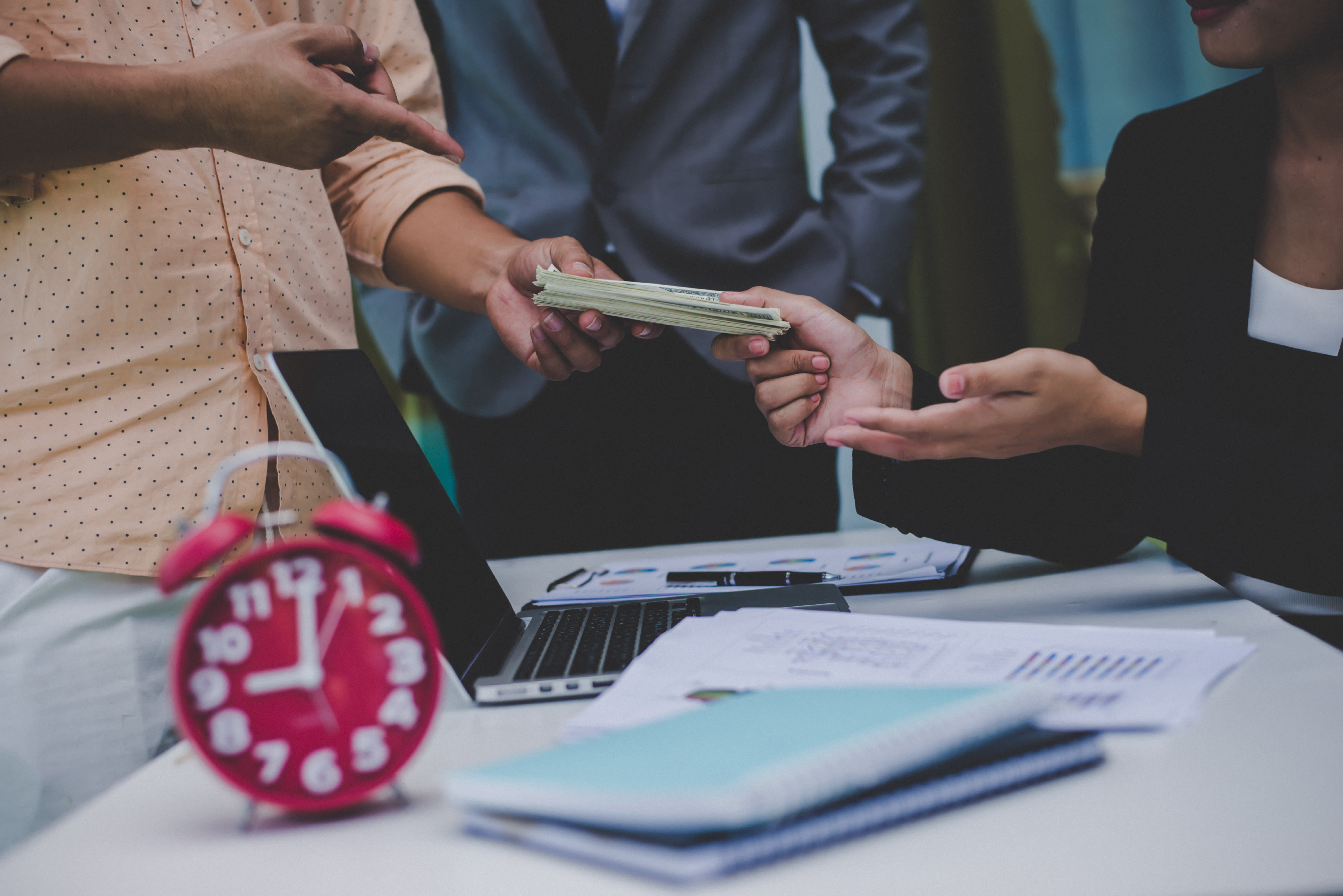 Enhancing Cash Flow and Growth: Strategic Steps for Small Business Financing
In today's dynamic business landscape, small businesses face the challenge of managing their finances efficiently to ensure steady growth and long-term success. One of the key aspects of small business finance is maintaining a healthy cash flow. This article outlines strategic steps that small businesses can take to increase cash flow, including implementing cost-cutting measures and leveraging advanced finance options.
Optimise Accounts Receivable and Payables:
To enhance cash flow, small businesses must optimize their accounts receivable and payables processes. Incentivize customers to make early payments by offering discounts or rewards. Additionally, negotiate favorable payment terms with suppliers to extend the time for settling accounts payable. Implementing efficient invoicing practices and establishing a proactive collections system can significantly impact cash flow positively.
Implement Inventory Management Techniques:
Proper inventory management is crucial for a small business to avoid overstocking or understocking products. Overstocking ties up cash in surplus inventory, while understocking leads to potential lost sales. Employ inventory tracking systems to monitor sales trends and optimize order quantities, thereby reducing holding costs and freeing up cash flow for other business needs.
Leverage Technology for Financial Management:
Utilizing advanced accounting software and financial management tools enables small businesses to gain better insights into their financial performance. Automating manual processes such as bookkeeping, invoicing, and expense tracking saves time and resources, allowing business owners to focus on core operations and strategic decision-making.
Diversify Revenue Streams:
Relying solely on one source of income exposes small businesses to higher risks during economic downturns. To increase cash flow stability, explore additional revenue sources that align with the company's core competencies. For instance, an e-commerce store can consider offering digital products or affiliate marketing to complement its primary product offerings.
.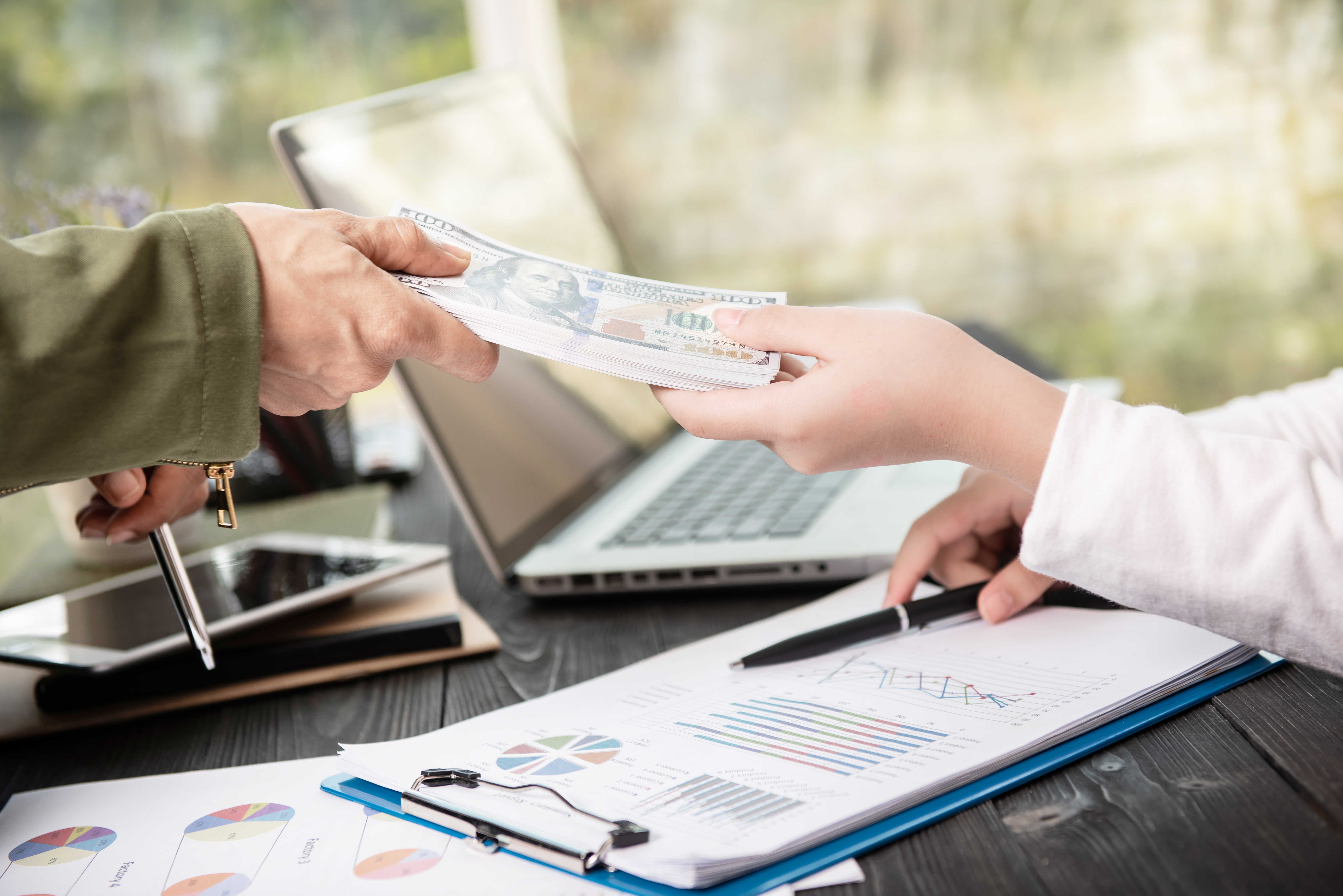 Strategic Cost-Cutting Measures:
Conduct a thorough analysis of business expenses to identify areas where cost-cutting is possible without compromising product or service quality. Common cost-cutting measures may include renegotiating contracts with suppliers, exploring more cost-effective marketing strategies, and optimizing energy consumption to reduce utility bills.
Consider Short-Term Financing:
When faced with temporary cash flow gaps or opportunities for business expansion, small businesses can consider short-term financing options. These may include short-term loans, lines of credit, or merchant cash advances. However, exercise caution when using such options, as high-interest rates may impact profitability if not managed responsibly.
Embrace Invoice Financing:
Invoice financing, also known as accounts receivable financing, allows small businesses to access immediate funds by selling their unpaid invoices to a third-party financial institution. This method accelerates cash flow by converting outstanding invoices into working capital. By securing upfront payment from the financing company, businesses can reinvest in operations or settle outstanding liabilities promptly.
Invest in Customer Relationship Management:
Maintaining strong relationships with customers is essential for sustainable cash flow. Delight customers with exceptional service and quality products to encourage repeat business and build customer loyalty. Satisfied customers are more likely to make timely payments, reducing the risk of late or unpaid invoices.
In conclusion, mastering small business finance and enhancing cash flow are vital steps to ensure growth and success. By optimizing accounts receivable and payables, implementing inventory management techniques, leveraging technology, and exploring advanced finance options, small businesses can pave the way for a prosperous future in the competitive business world. With strategic cost-cutting and a focus on customer relationships, these businesses can achieve financial stability and thrive in today's ever-evolving market. By diligently implementing these steps, small businesses can navigate financial challenges with confidence, facilitating long-term growth and sustainability.
Posted in Blog, Uncategorized